2022 Photography Show
July 26 – August 27, 2022
RECEPTION July 30, 5 – 7 pm
The Annual Photography Show, sponsored by the Spanish Peaks Arts Council in La Veta, Colorado, invited photographers from Colorado, Massachusetts, Maryland, Florida, Kansas, Texas, Arizona, Washington, California, Oregon, Minnesota, Utah, Ohio, Tennessee, Kentucky, Oklahoma to exhibit their work in this year's show.
Acclaimed Colorado photographer Michael Pach determined 1st, 2nd, 3rd Place winners in each of the two categories, Color or Monochromatic/Black & White, as well as one Merit Award winner in each of the categories.
The winning photography is shown here.
Monochromatic/Black & White Winners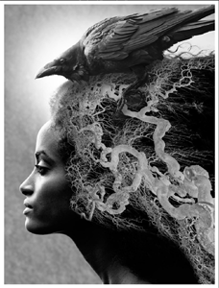 Color Winners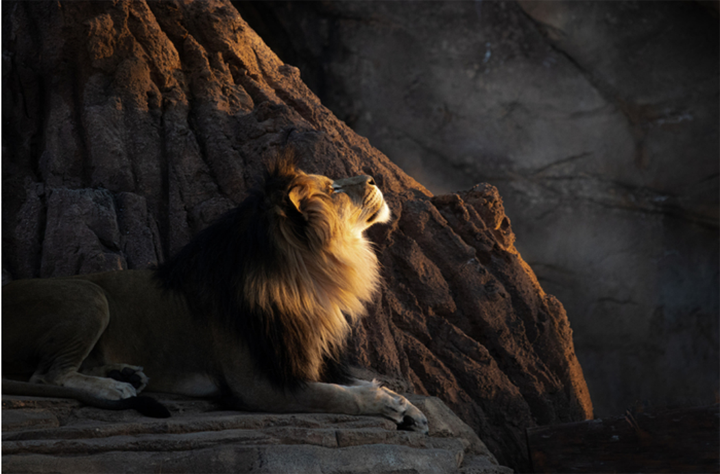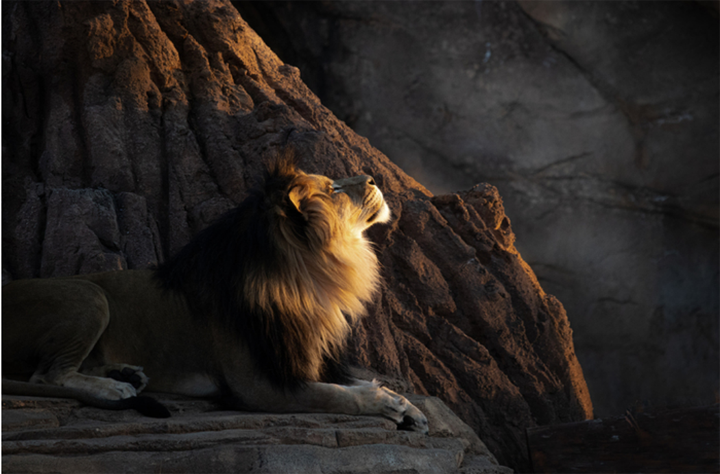 Merit Award Winners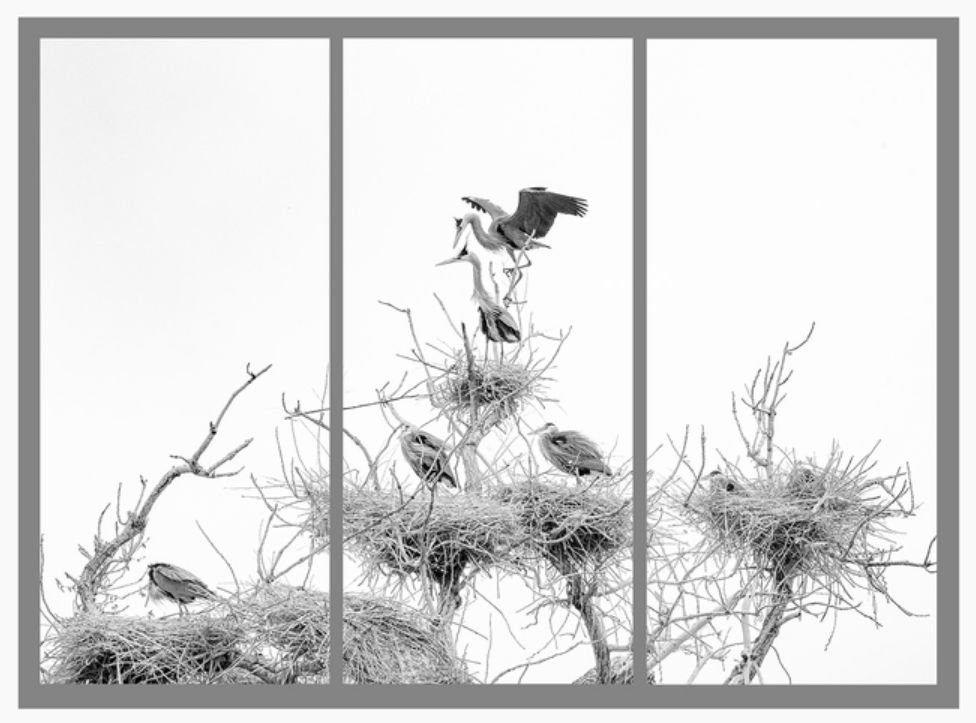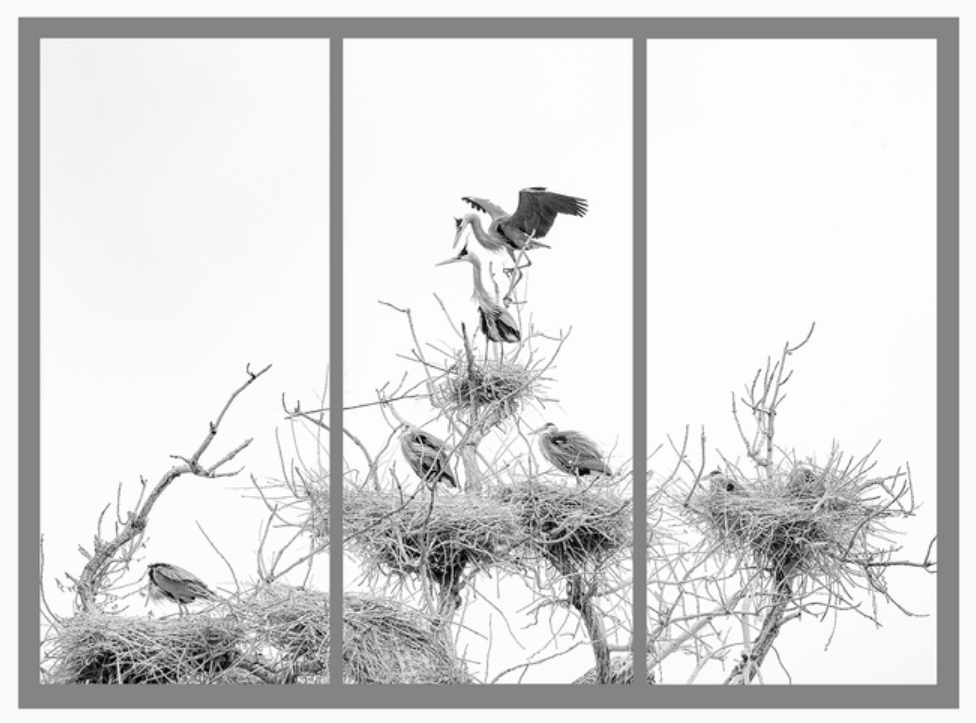 About Michael Pach
Michael Pach is an internationally known, award-winning photographer with more than 30 years of experience in photography. He is the founder of the Colorado Photography Learning Group and has taught photography and Photoshop classes since 2007. He is an avid outdoorsman who is knowledgeable of many of the best locations for photography in Colorado, is available for private photo tours and also conducts night-sky photography workshops. Mike is a member of Canon Professional Services, the Pikes Peak Outdoor Recreation Alliance, The Pikes Peak Arts Council and Dark Skies, Inc. He has lived in Colorado since 1996 and enjoys showing people the best of what Colorado has to offer!