2022 Western Rendezvous Art Show
June 21 – July 23, 2022
RECEPTION Sat. June 25, 5 – 7 pm
Twenty-one area artists were selected to share their original artwork in the annual Western Rendezvous Show sponsored by the Spanish Peaks Arts Council, in La Veta, Colorado. From over 40 pieces of art, judge Kim Mackey selected 1st, 2nd, & 3rd Place winners.
Artists in the show include Lynne Bower Andrews, Lisa Nader Baca, Joseph Cawfield, Jolynn Chappell, Albert Clymer, Brenda Gomez, Coni Grant, Kevin Grunewald, Dennis Guffey, Kathy Hill, Rita Lambert, Andee Leininger, Nan McDowell, Susan McKelvy, Rebecca Myers, Pat Newell, Gordon "Shorty" Schockey,Ted Shafer, Karen Voepel, Sheila Weiss, and Julie Woods
The winners of the 2022 Western Rendezvous Show–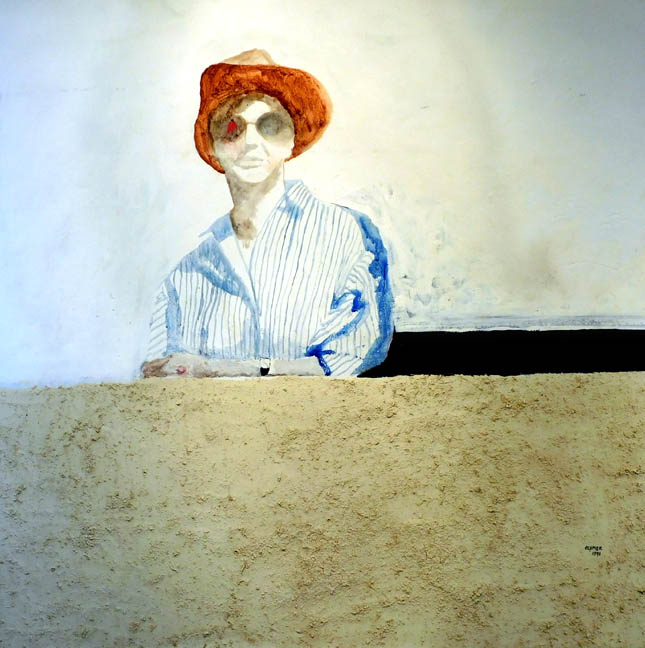 Here are examples of artwork by each of the remaining artists accepted in the Western Rendezvous show. Click on any image for a complete view of the piece.