2022 Changes — Fall Show
August 30 – September 24, 2022
RECEPTION: Saturday, September 3, 5 – 7 pm
What an amazing variety of styles and mediums! Forty-seven works by 20 local and regional artists are included in this comprehensive show.
Represented are works by Janice Benham, KAT Borneman, Mary Jane Butler, Allison Dearmin, Carrie Fox, Judith Fuentes, Sheigla Hartman, Kathy Hill, Hugh Keating, Barb Kowalik, Nan McDowell, Richard Mehringer, Pat Newell, Tracey Paolone, Mike Rosencrans, Kenny Schneider, Sheila Weiss, Gary Weston, Ryan Wallace, and Peggy Zehring!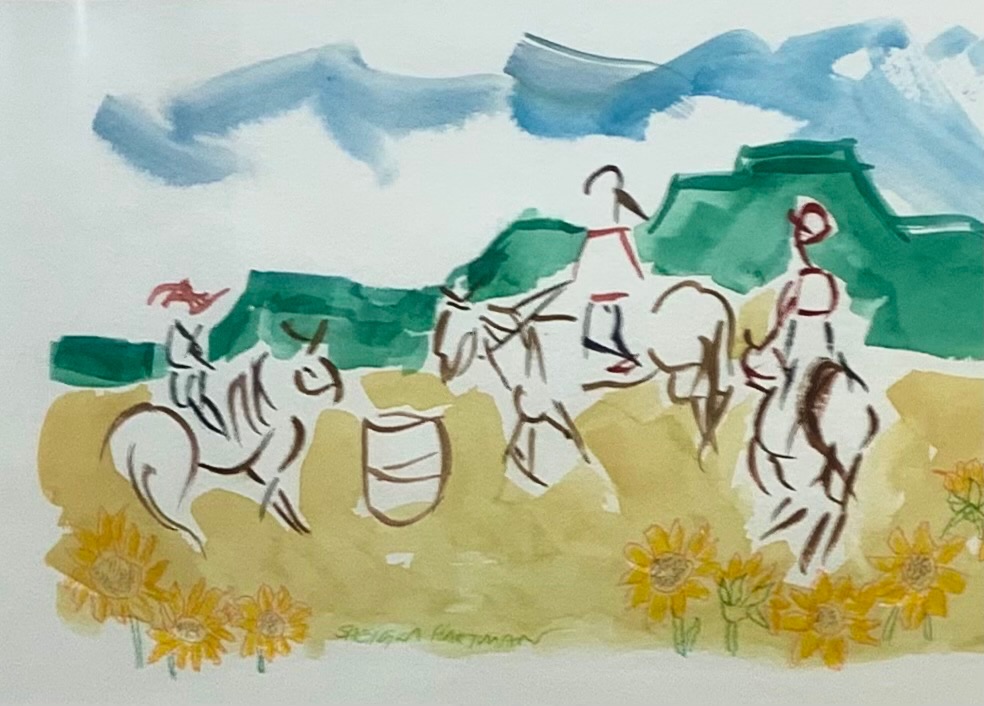 And, in the Fuller Gallery, a Solo Show of exciting new works by Albert Anderson Clymer.